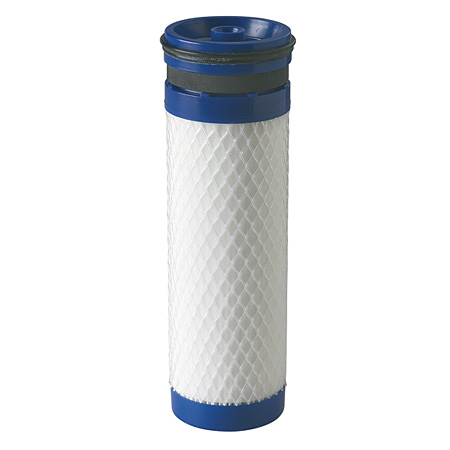 Katadyn Guide Pro Replacement Cartridge (Guide Pro Replacement Cartridge)
*Clicking 'Shop →' link will bring you to the listed merchant's site
This is an archived out-of-stock product that is no longer available for sale on our website.
See all current items from Katadyn
Guide Pro Replacement Cartridge
Replacement filter for Katadyn Guide and Guide Pro filter
Also compatible former PUR Guide and Scout models
Up to 200-gal. capacity depending on water quality
Includes new filter protector extended life in extreme conditions
Rejuvenate your Katadyn filter by replacing its cartridge.

More items by Katadyn
Item: #37513126
MPN: 8013628
* FREE standard shipping applies on all orders over $49.99 shipped within the contiguous U.S. Prepaid return label is included on all orders over $149.99 shipped within the contiguous U.S. Details.
Shop with confidence at NorwaySports.com: we have been serving outdoor enthusiasts since 1999 and are committed to providing an exceptional customer service. We are customer certified, trusted, or highly rated small and independently-owned online store.