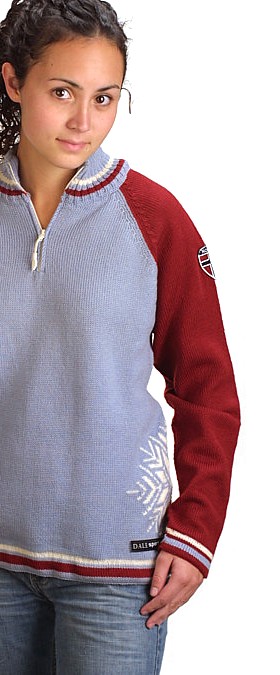 Dale of Norway Sweaters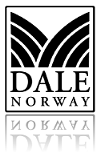 Dale of Norway was founded in 1879 by Peter Jebsen. What started out as little more than a textile mill soon grew to become one of the largest design manufacturers of Norwegian knitwear in the world. Today, Dale of Norway enjoys a stellar reputation for producing quality products that are every bit as comfortable as they are stylish and unique. Cutting edge technology, distinctive features, and stellar quality resulting from in-house yarn production is what makes Dale of Norway sweaters one-of-a-kind product. As a leading online distributor of high-end winter apparel, we at NorwaySports are proud to offer Dale of Norway products in the following categories:
Select your Dale category below: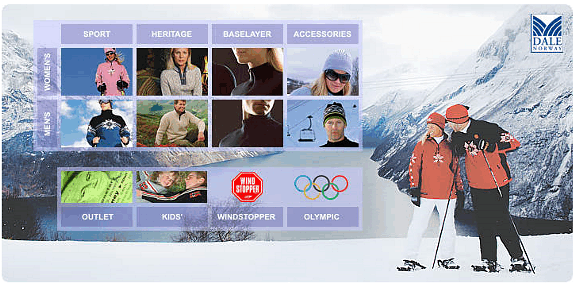 Men's Sweaters
Dale of Norway masculine (a.k.a. unisex) sweaters feature classic styling and fit suitable both men and women.
Check Dale Men's sweaters
Women's Sweaters
Dale of Norway feminine sweaters feature slimer fit and are more stylish and dressier, designed especially for women.
Check Dale Women's sweaters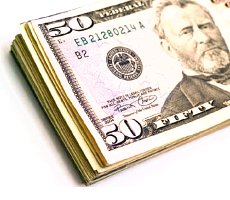 Dale of Norway Outlet
Find cheap and discontinued Dale sweaters from the past seasons in our Dale of Norway Outlet. These sweaters are overstocks or discontinued models at great low sale prices, making them a perfect purchase candidates for when you want to buy a high-quality Dale sweter at a discounted price. All Dale sweaters are true masterpieces at their own and at these prices they are moving fast, so hurry up before the deals are gone.
Quality and Workmanship

The knitting system Dale of Norway uses is among the most sophisticated in the world. Once knit, all garments are steamed and checked for accuracy and then assembled with loopers to ensure that the finished product will be much like handknit garment. Each garment has to go through many phases for the best possible quality. Finally, all product are hand-sewn and carefully inspected prior to labeling and packaging. You can be ensured that your Dale sweater will be of the highst possible qualuty and that it will last throughout the years.
Norwegian Wool

Part of the secret of Dale of Norway's success is the pure Norwegian virgin wool that stands in a class of its own. Wool is often called nature's own high-tech material due to its very special properties and Dale has over 130 years of experience producing refined yarn. Nowegian wool is especially well-suited for high quality knitwear because its wool fibers are long and curly, giving the yarn strength, lightness and warmth. So you can focus more on your winter outdoor adventures and less on what to wear in order to stay warm.
Tradition & Innovation

Classic Norwegian patterns form the core of Dale's entire design concept. The designs reflect Norwegian history and culture, making Dale garments instantly recognizable. But the company is going a step further: creating contemporary and classical products based on the age-old patterns and techniques while employing new fabrics and technologies. This is not your grandmother's knitwear—this is performance apparel.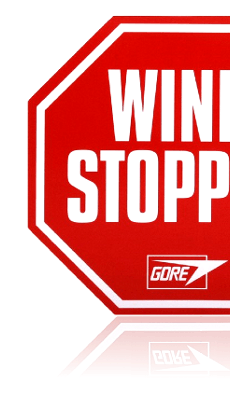 GORE® WINDSTOPPER Sweaters
Dale of Norway has always been on a forefront of technical innovation in the knitting industry. One of the most functional improvments to Dale's sweaters in past several yeas has been introduction of Gore's Winstopper membrane. Known for its efficiency in blocking majority of the air pasing through, the Windstopper membrane makes any Dale sweater the ultimate combination of a mid-layer insulation and a windbreaker. The result is a high-end apparel suitable for various outdoor conditions you might find yourself in on your next adventure.
Check Dale WINDSTOPPER products

Teflon® Fabric Protection
Dale of Norway sweaters from the Sport collection that are exposed to the most demanding outdoor conditions are treated with Teflon fabric protection: Teflon fabric protector is a durable water repellency and stain & soil protection. It provides durable, long lasting protection against oil and water-based stains, dust and dry soil, which helps garments look newer longer and are easy to care for. All of this, without impacting the look, touch, feel, color or breathability of the fabric. So next time you'll spill coffee on your sweater on top of 14,000-er you'll be fine.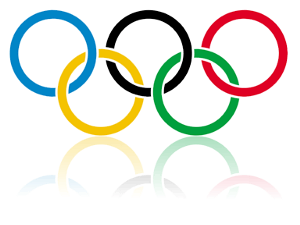 Dale's Commitment to Olympic Movement
Olympic spirit and tradition are an inseparable part of Dale of Norway. The company has been making sweaters for the Norwegian National Ski Teams since 1956. The first sweater was made for the Olympic Winter Games in Cortina, Italy. Since then, a new sweater is made for every Olympic season. Dale of Norway has been also proudly maintaining the position of an official outfitter to the Norwegian National Olympic and World Championship Ski Teams since 1956. Many of these designs are regarded as an enduring classics even today. Portion of the proceeds from sales are always donated to support the Olympic movement around the globe and the Vancouver Winter Olympic Games of 2010 will be no different. Whether you are an aspiring Olympic athleete or just an avid backcountry skier, an Olympic Dale sweater will look great in your collection.
Check Dale Olympic sweaters
Dale of Norway line utilizes both modern technologies and standard Norwegian traditions in its design. As a result, this combination yields products that are both contemporary-chic and classic in appearance. In addition to sweaters, we at NorwaySports also feature a complete line of Dale of Norway cardigans, baselayer items and accessories, including hats and scarfs. And if you cannot find what you are looking for please give us a call—we will be more than happy to special-order that particular sweater just for you.
Shop with confidence at NorwaySports.com: we have been serving outdoor enthusiasts since 1999 and are committed to providing an exceptional customer service. We are customer certified, trusted, or highly rated small and independently-owned online store.