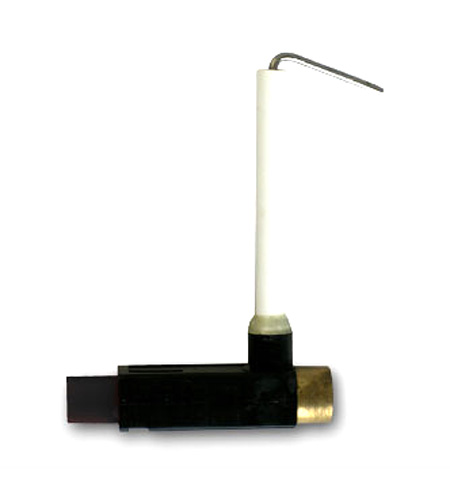 JetBoil Maintenance Kit
This is an archived out-of-stock product that is no longer available for sale on our website.
See all current items from JetBoil
JetBoil Maintenance Kit
Kit Includes:
- piezoelectric igniter
- jet nipple
- o-rings
NOTE: Due to a component change in the Jetboil Personal or Group Cooking Systems' (PCS/GCS) valve assembly, the small spindle O-ring replacement in the PCS/GCS maintenance kit may not be appropriate for all PCS/GCS. If you have purchased or will purchase a PCS maintenance kit, do not use the small O-ring to update your PCS or GCS. If you suspect that the spindle O-ring inside your valve needs replacing, please contact Jetboil Customer Service at 888-611-9905. The spindle O-ring is the smaller of the two O-rings in the Jetboil maintenance kit, SKU MNT100.

More items by JetBoil
Item: #37516574
MPN: MNT100
* FREE standard shipping applies on all orders over $49.99 shipped within the contiguous U.S. Prepaid return label is included on all orders over $149.99 shipped within the contiguous U.S. Details.
Shop with confidence at NorwaySports.com: we have been serving outdoor enthusiasts since 1999 and are committed to providing an exceptional customer service. We are customer certified, trusted, or highly rated small and independently-owned online store.