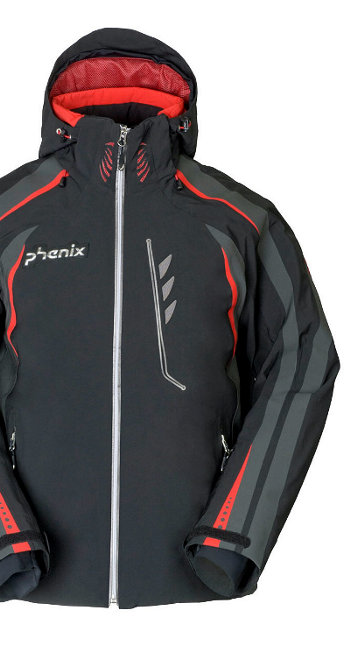 Phenix Ski Jackets Online

Phenix ski offers nothing but the best ski wear on the market. Established in 1953 the company was originally named Ohtori, but later took on the name Phenix after the legendary mythical bird representing the progressive mentality of the company. Years of lab and field testing are put in to each ski jacket, pant, and race outfit using only the most high-end and technical materials available on the market. Phenix's ski jackets are known for their superior fit and waterproof performance. Phenix ski pants offer a unique reaction to movement, allowing for unrestricted movement, ideal for alpine and backcountry skiing.
Official Norwegian Alpine Ski Sponsor
Phenix has been a proud sponsor of the Norwegian National Alpine Ski Team for over ten years, providing the team with competitive racing, practice, and casual ski uniforms. Much product development is contributed by Norwegian Alpine Team members, creating the best ski jackets available. The innovation of Phenix's ski jackets can be seen in the the official Norwegian Alpine Ski Team jacket, its ergonomic design and four-way stretch material allows for freedom of movement in the most demanding of situations. The Norwegian Alpine Ski Team races in the most high pressure, athletic ski events in the world and skis in Phenix ski wear.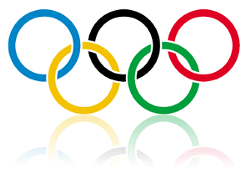 Technical Alpine Ski Wear
The Phenix Norway Alpine Team Olpympic Ski Jacket is one of Phenix's premier jackets. The replica ski team jacket proudly displays official spononsors' badges, the Norwegian cross, and stylish designs. This jacket was designed with an Alpine skier in mind with 4-way stretch, waterproof material adds superior comfort to the jacket allowing for the wearer to ski without restricted movement. Ski like the pros this season in a premium Phenix ski jacket.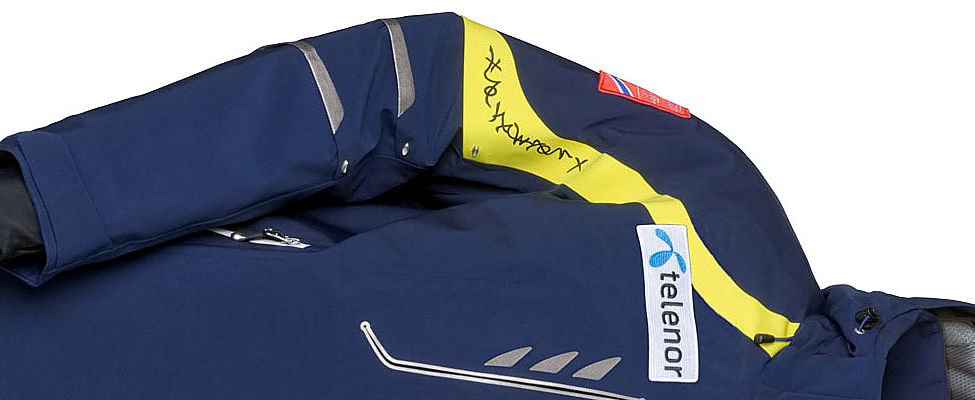 Shop with confidence at NorwaySports.com: we have been serving outdoor enthusiasts since 1999 and are committed to providing an exceptional customer service. We are customer certified, trusted, or highly rated small and independently-owned online store.